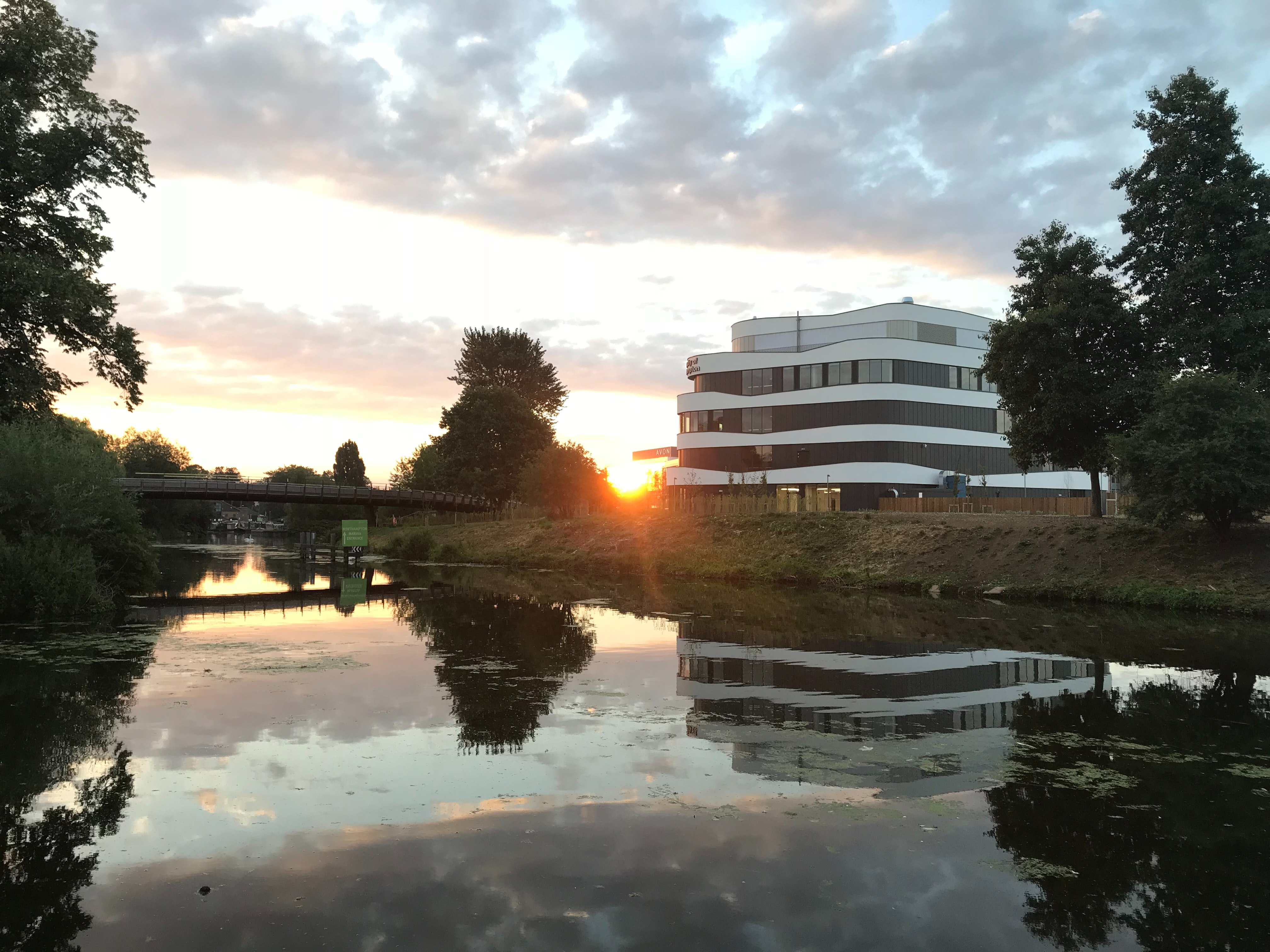 FISH Northampton was started in 2006 to offer friendship and hospitality to the large numbers of international students arriving to study at The University of Northampton every year.
Our usual activities: We run our Globe Café during term time. We arrange various social events to give students an opportunity to mix with the local community and to help them discover more about our culture and English traditions. These have included Barn Dances (English folk dancing), a carol services, barbecues and an annual town trail. We also organise some trips to visit places of interest in our local area.
FISH also provides you with a great chance to practise your English in a relaxed atmosphere!
Please note that due to COVID-19 restrictions, we are not currently running any face to face activities, but are meeting virtually.

If you are an international student at the University of Northampton, we would be happy to hear from you:  register your details here