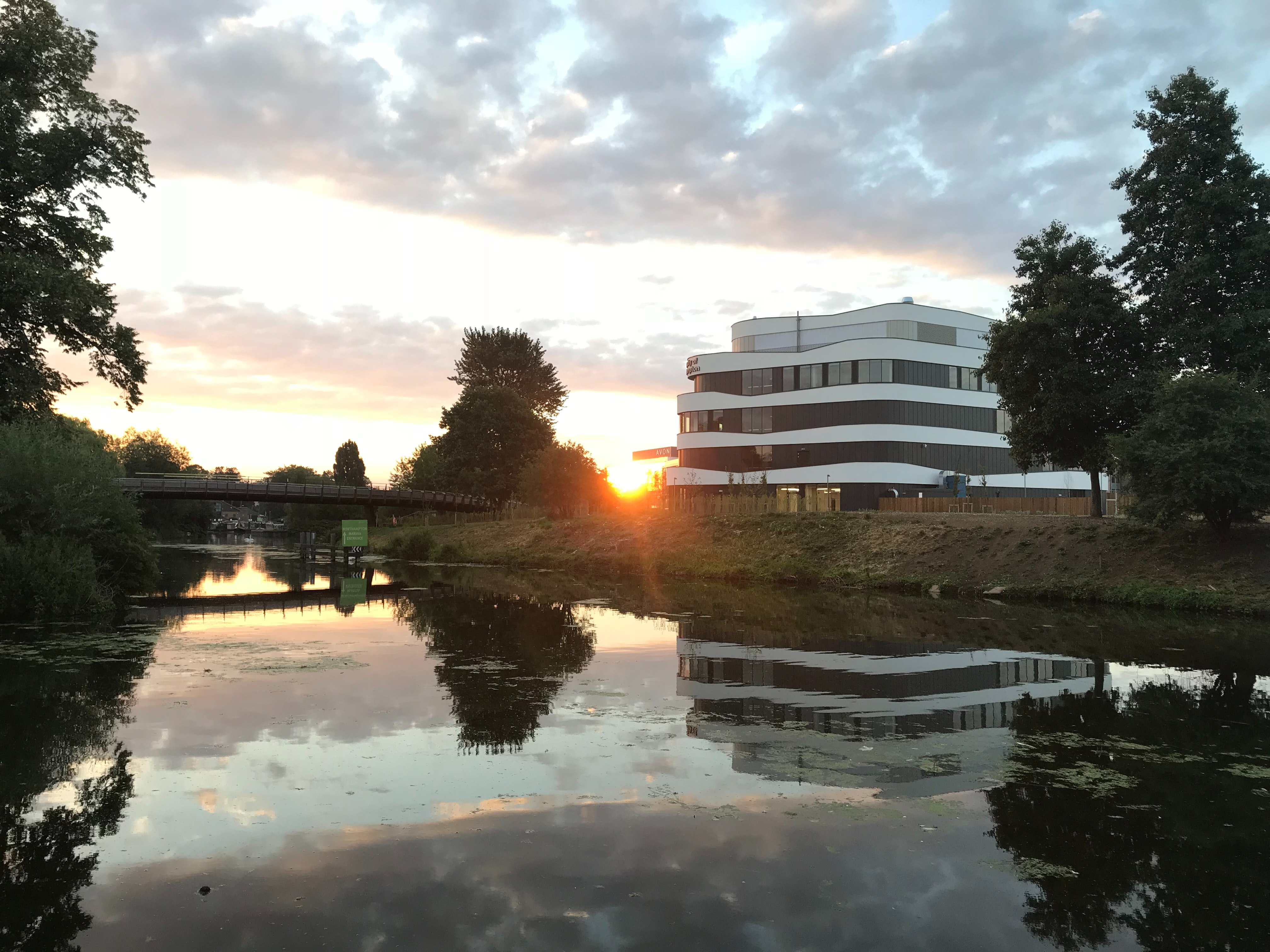 We offer a warm welcome to new international  students arriving in Northampton.
FISH Northampton was started in 2006 to offer friendship and hospitality to the large numbers of international students arriving to study at The University of Northampton every year.
Our activities include
FISH also provides you with a great chance to practise your English in a relaxed atmosphere!
If you are an international student at the University of Northampton, we would be happy to hear from you:  register your details here
Click on the icons below to see FISH on Facebook, Instagram and Tik Tok